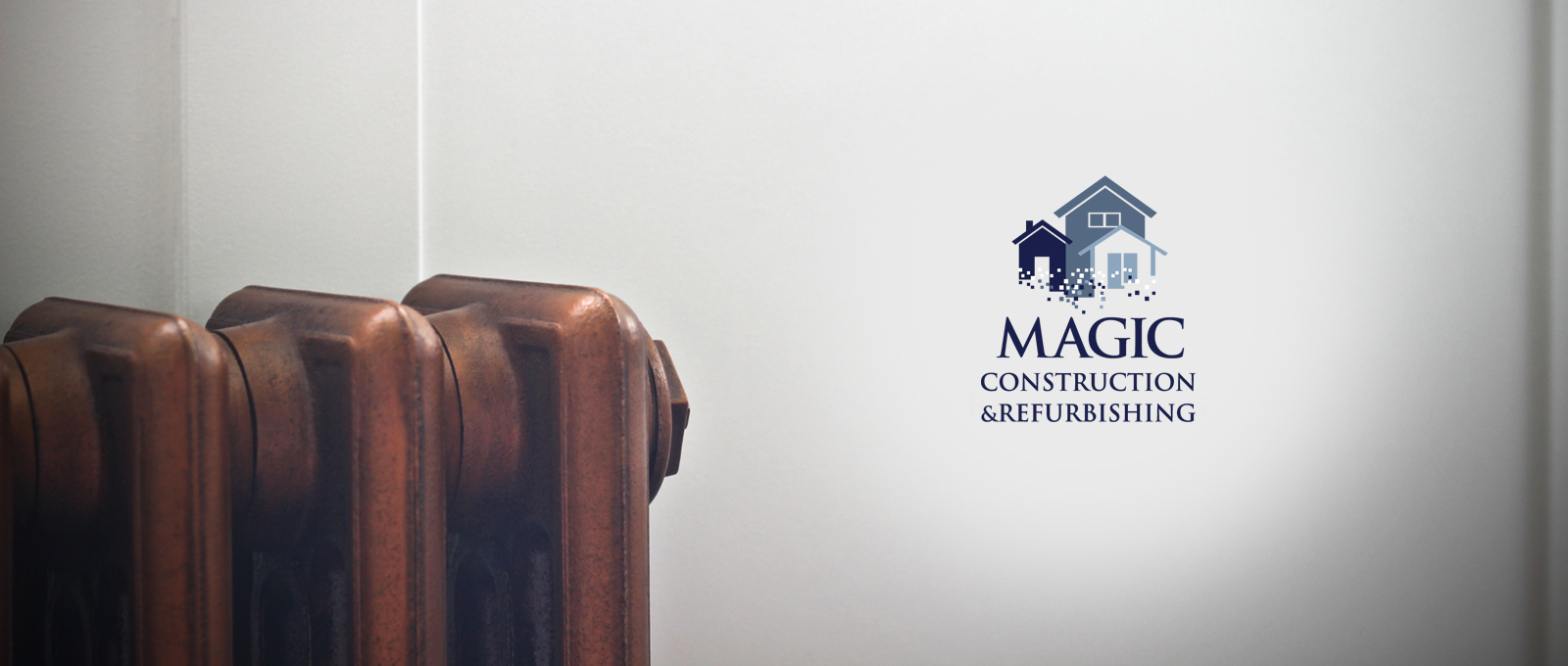 We are a one stop building company specialising in residential projects including extensions, loft conversions and refurbishments.
With over 20 years experience, we can give advice on designs, realise your vision and make it happen.
We know home improvements can be stressful, but we aim to minimise this by working closely with the customer, regardless of the size of the project. We promise that one of the owners will always be on site.
Bogdan
Director - Project Manager
Bogdan has 20 years of experience in building industry. He has a hands on approach to his work and likes nothing better than making projects happen.
Maciej
Director
Maciej has run his own businesses for past 10 years. Owner of swimming school and inventor of swimming pool product which is sold worldwide. He works as the customer liaison. He listens to your needs, helps you realise your ideas and works with any architects involved in the project.
We promise :
– One of the owners will always be on site
– Our work will be to a high standard
– We will finish on time and to budget
– We care about the environment dispose of or recycle all waste responsibly
No matter the job – big or small – we want to help you realise it.
Contact us to find out what our personalised service can offer you.