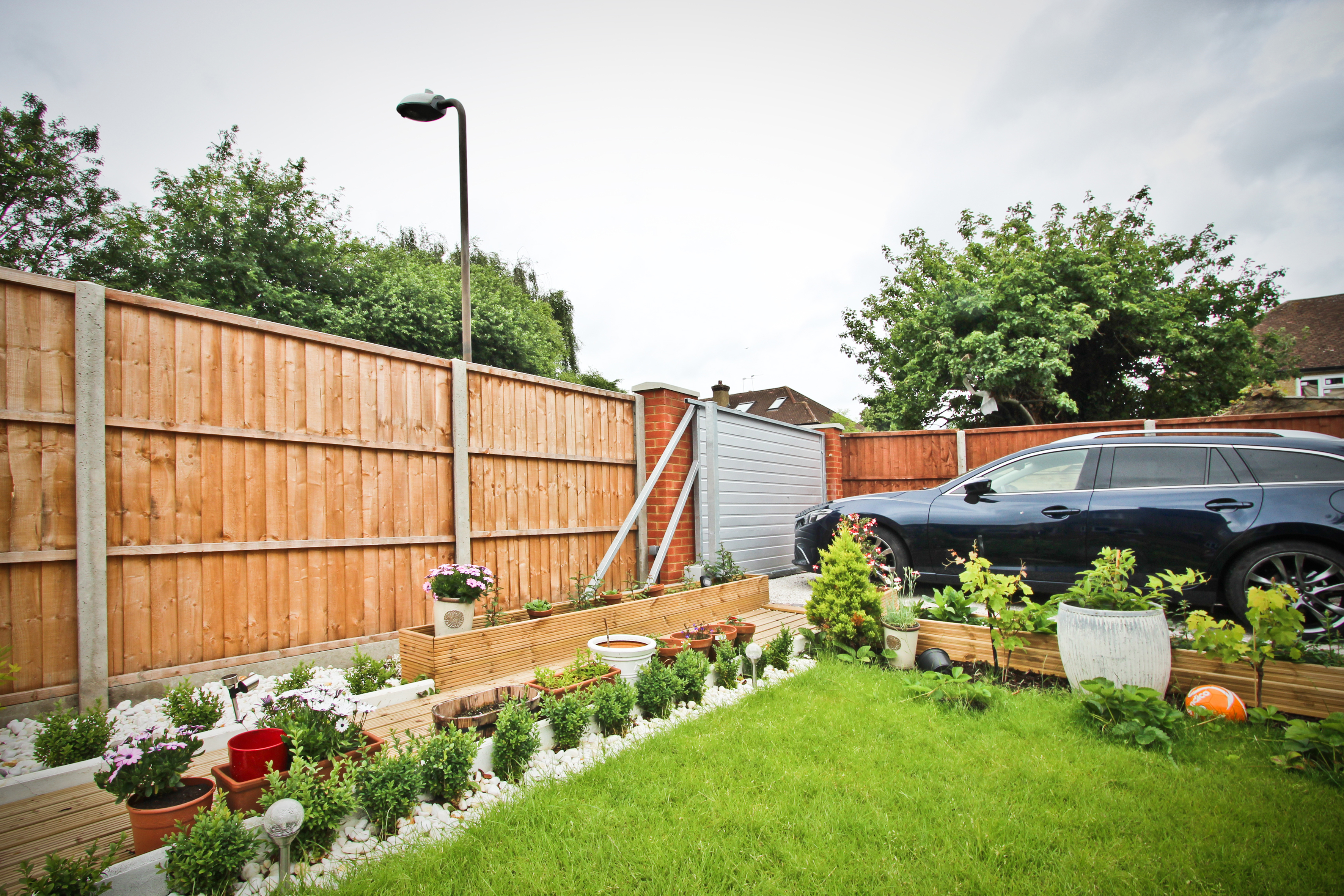 A good fence doesn't just look nice, It increases your privacy and security, and adds value to your house.
Its all about choosing the best materials and workmanship.
No matter the job – big or small – we want to help you realise it.
Contact us to find out what our personalised service can offer you.