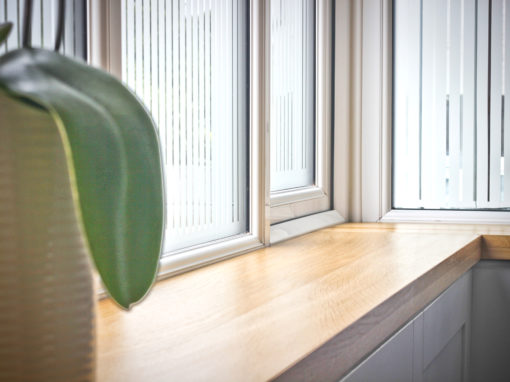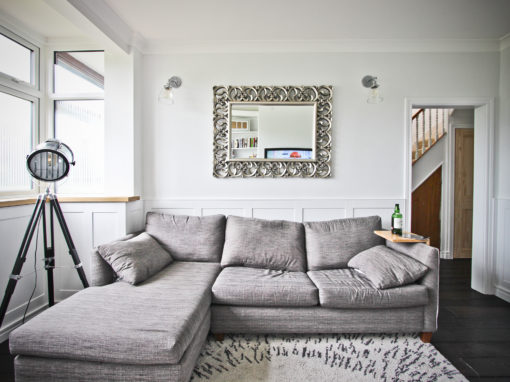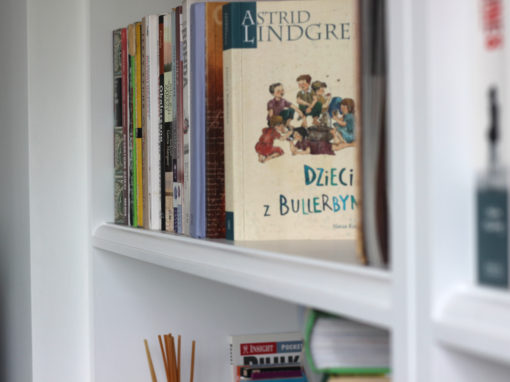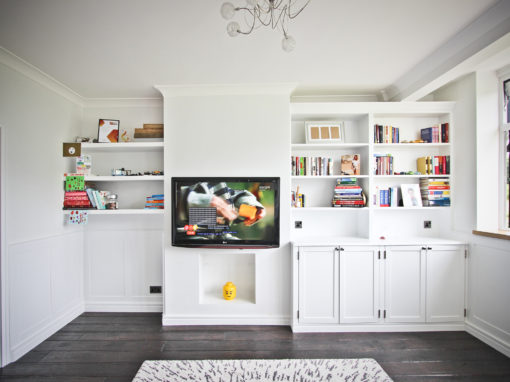 Take a look at our previous projects and see what we can do for you.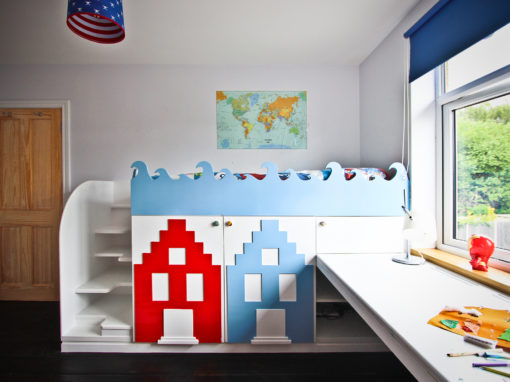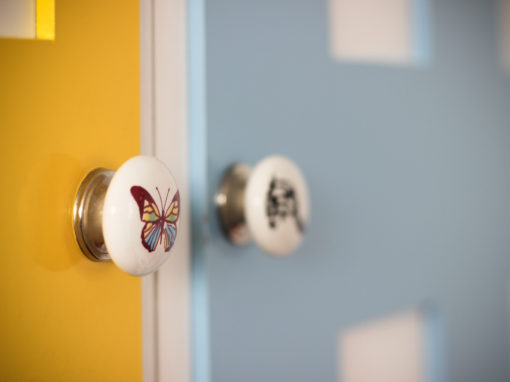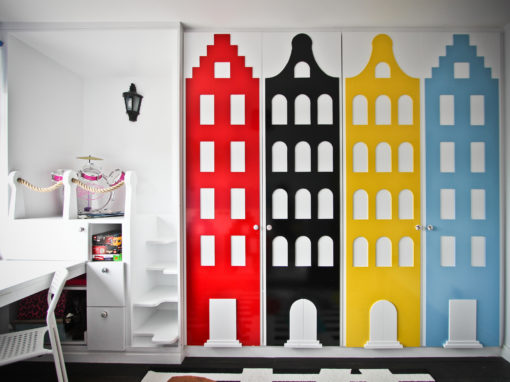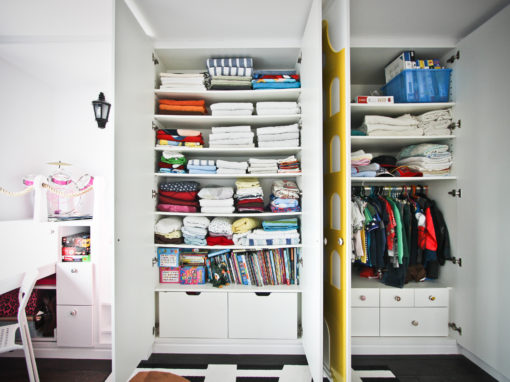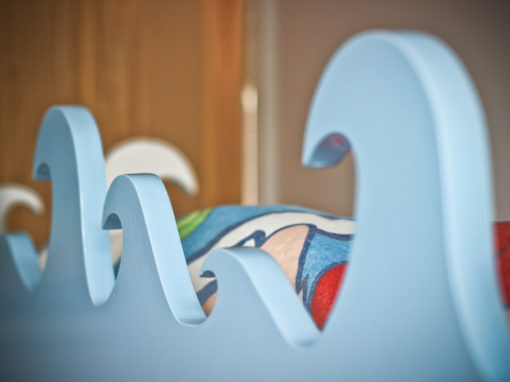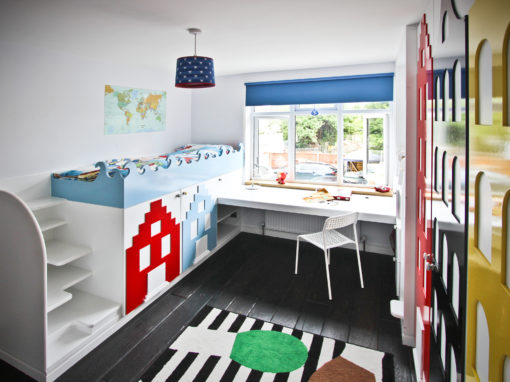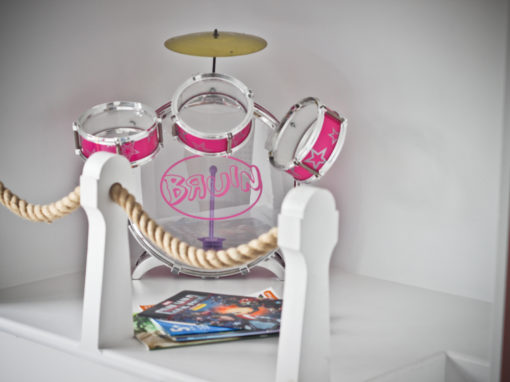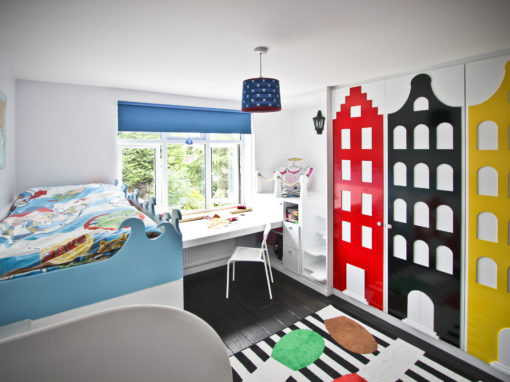 We promise:
– One of the owners will always be on site
– Our work will be to a high standard
– We will finish on time and to budget
– We care about the environment dispose of or recycle all waste responsibly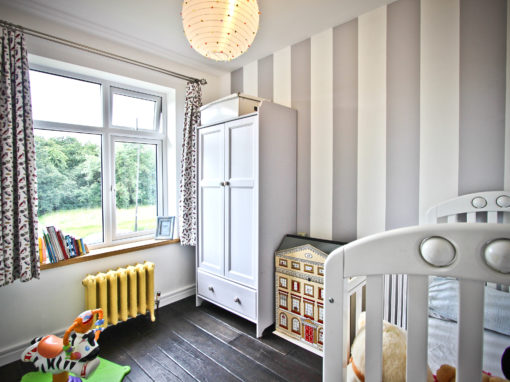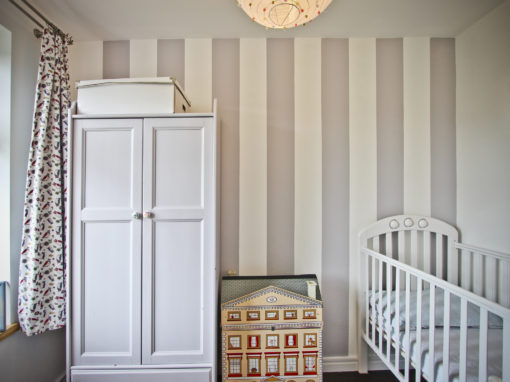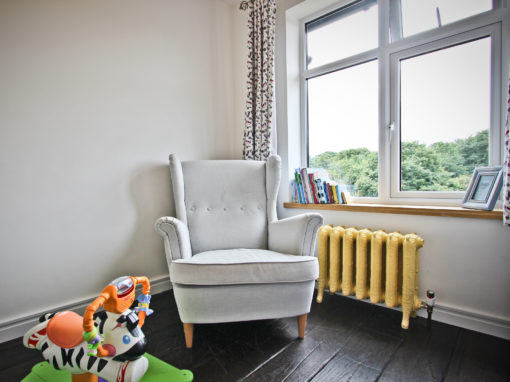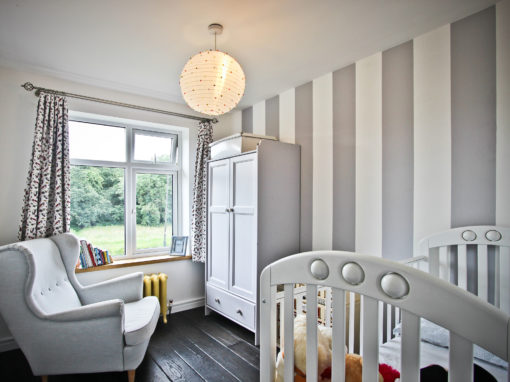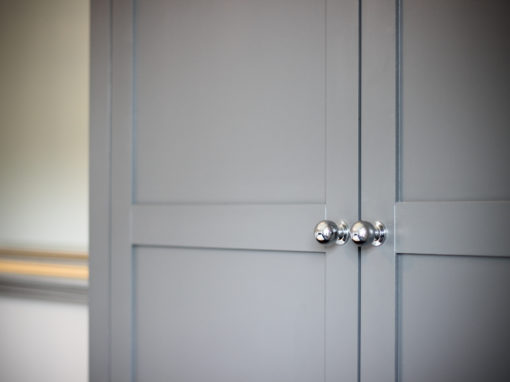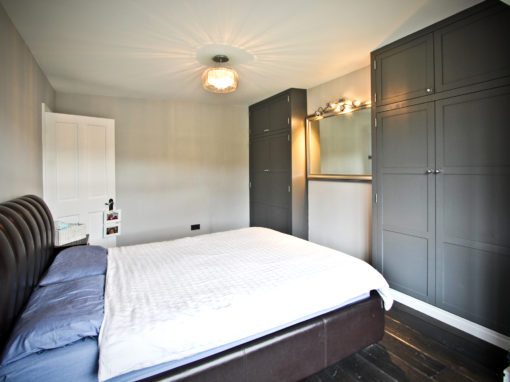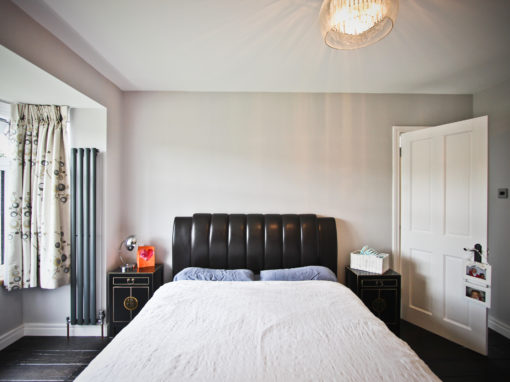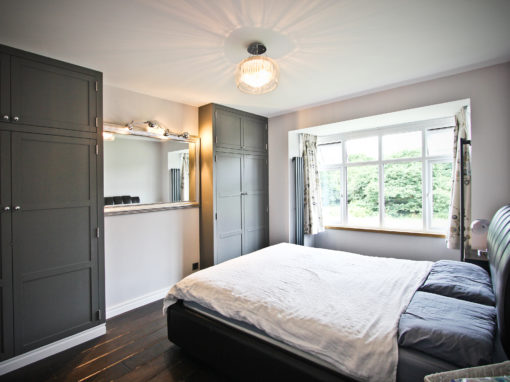 No matter the job – big or small – we want to help you realise it.
Contact us to find out what our personalised service can offer you.