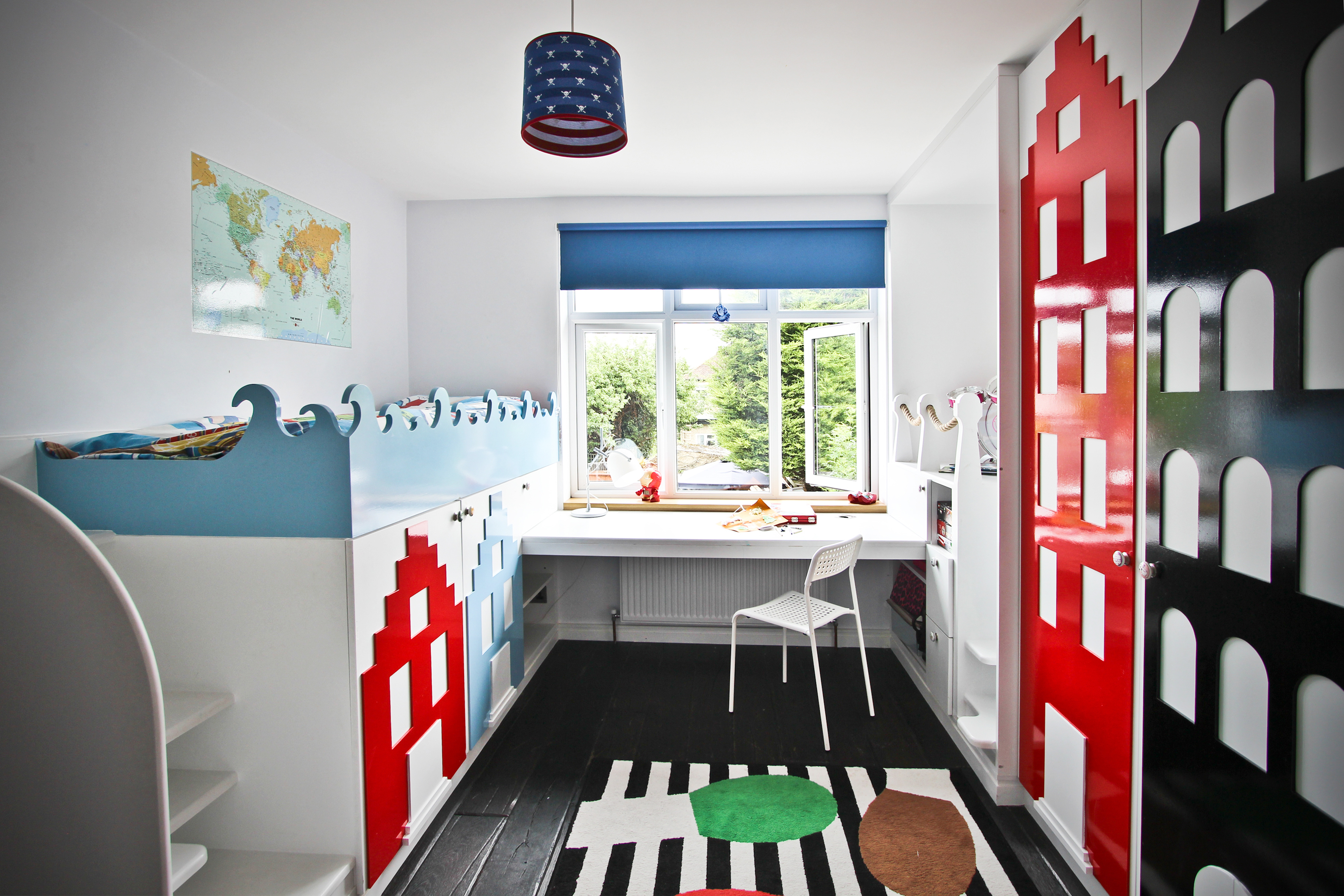 Tell us what you have in mind and we will come back with working designs.
We can advice on layout and design to improve your experience and make the most of the available space.
Everything here was handmade & built on site. The whole room was completed in 3 weeks
We were so happy to see our house change so much.
Magic Refurbishing team were very efficient and their work I would rate as excellent.
Our son is very happy with his creative room.
Kasia J.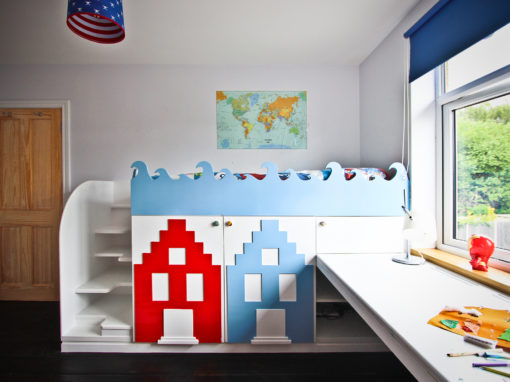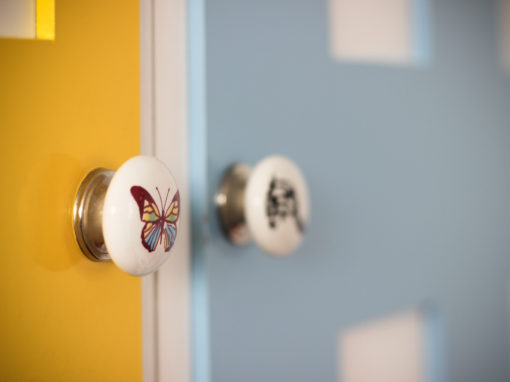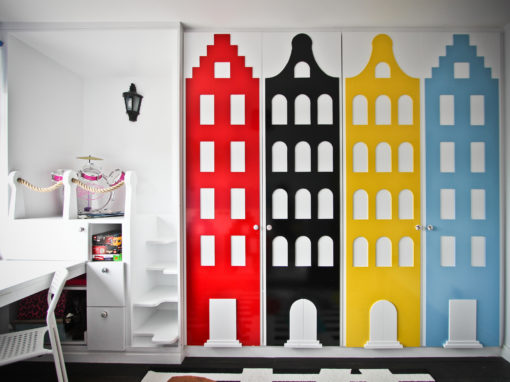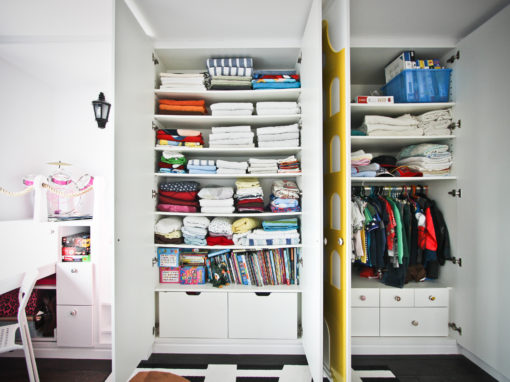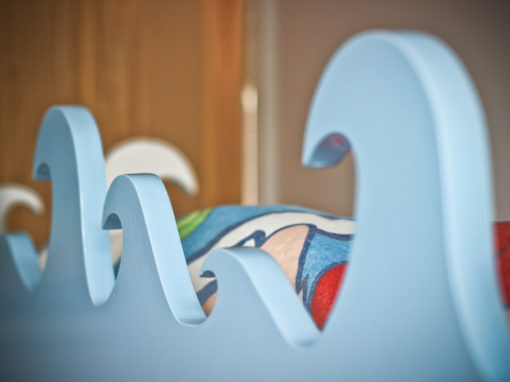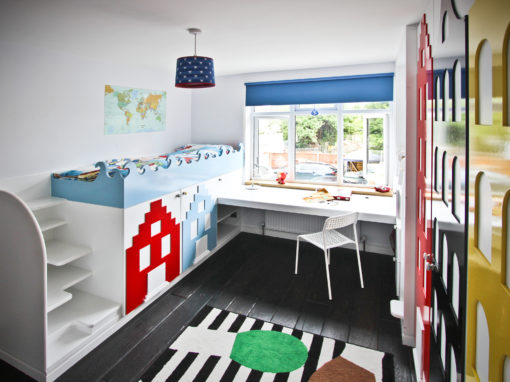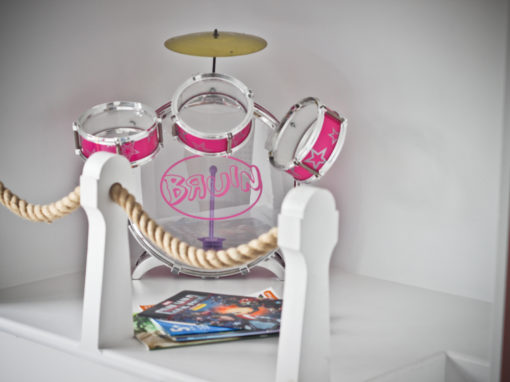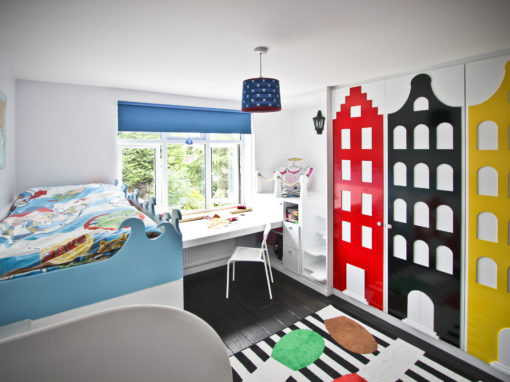 No matter the job – big or small – we want to help you realise it.
Contact us to find out what our personalised service can offer you.