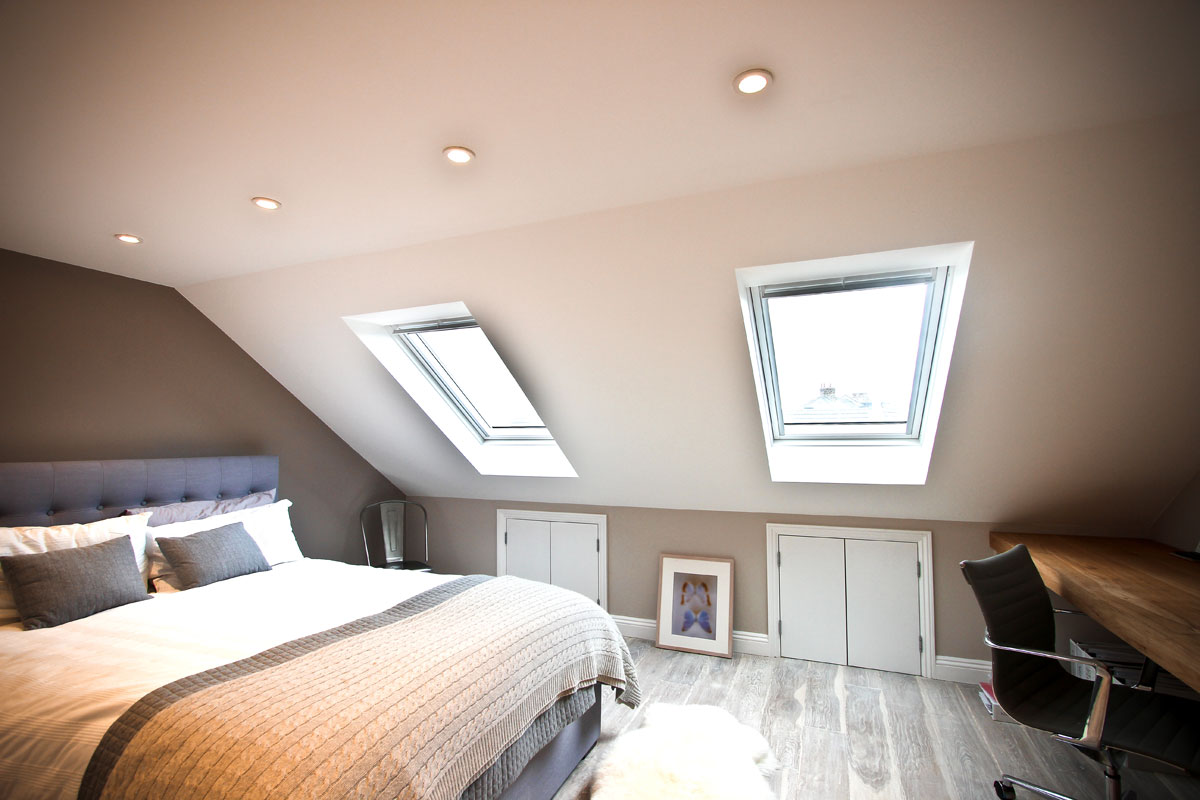 With attention to every detail Magic Construction and Refurbishing will turn your space into a beautifully created space.
We always listen to clients needs and together with team of our architects we will make your home a place to be proud off.
We work closely with an amazing www.sitespecificltd.co.uk
Any project you might have for us small or big we will run from planning through design and completion.
No matter the job – big or small – we want to help you realise it.
Contact us to find out what our personalised service can offer you.